Model Railway Pictures - Page 2
---
Here are a few more photos featuring some of the locomotives that run on my model railway, taken using one of the new Casio Cameras. (Borrowed again)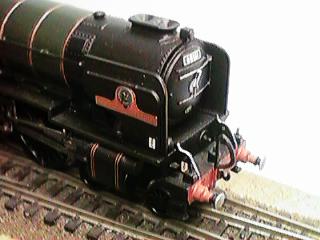 The front end of A1 No. 60161 'North British' in closeup.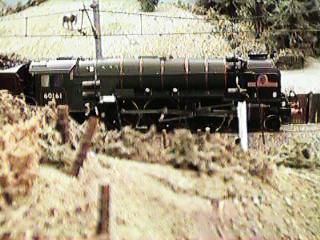 A1 No. 60161 'North British' approaches Laggantuinn station.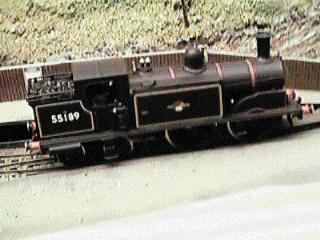 Caledonian 0-4-4T No. 55189 in BR livery. The grey boiler bands are a trick of the light!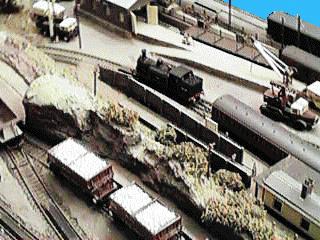 Laimhrig Quay Station.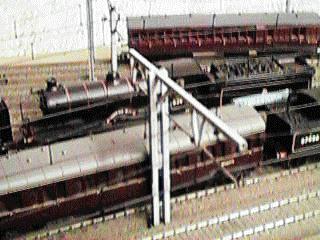 NBR 'Scott' Class D30 'Wandering Willie' on a passenger train.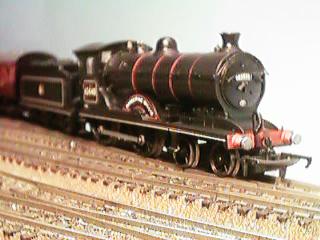 NBR D30 'Scott' Class Loco No. 62440 'Wandering Willie'.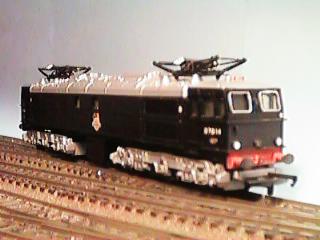 EM2 Co-Co DC Electric Loco No. 27014 (fictitious number).
---

Electric Soup © I.W.Logan MCIT 1998. Last updated: 11 Jul 98 at 1400BST.