---
I came across this old (1960) official plan recently. I've cut it into four portions and set them for display at one third actual size, so if you download the GIFs and display them in an art package, you'll see the full detail. Some browsers will not support image reduction - if that's the case you'll see them full size anyway!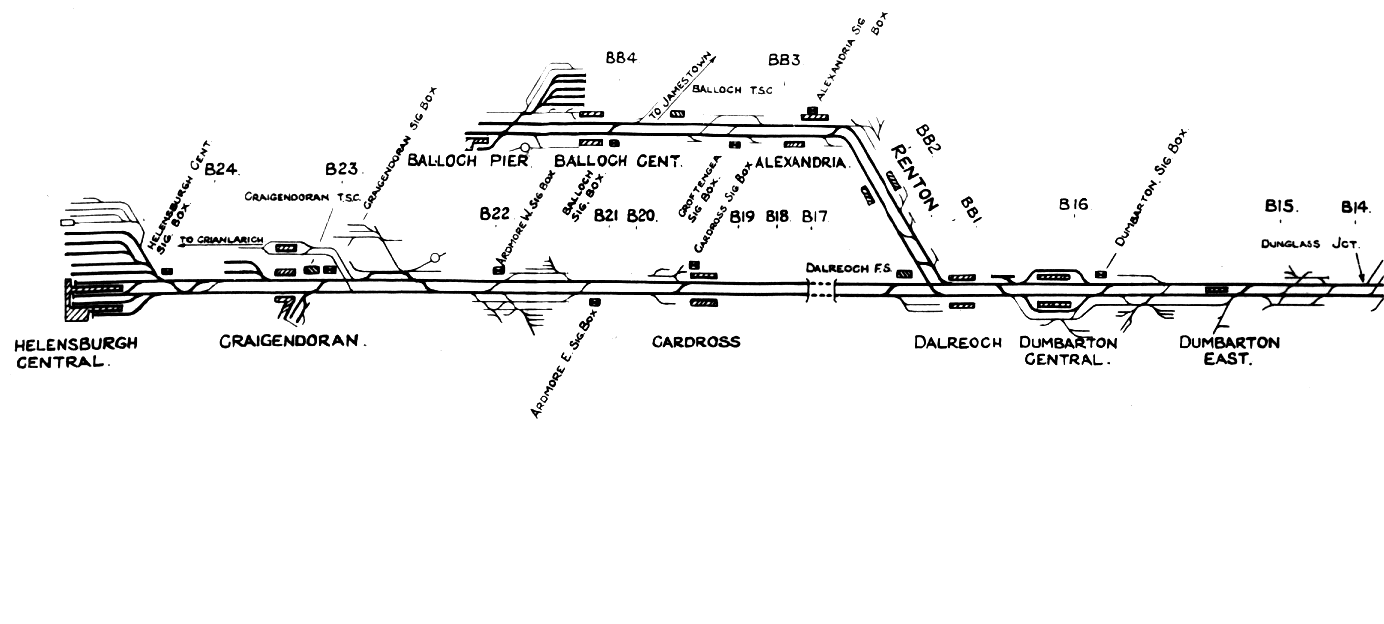 1. Helensburgh and Balloch to Dunglass Junction.


2. Dunglass Junction and Milngavie to Finnieston Tunnel.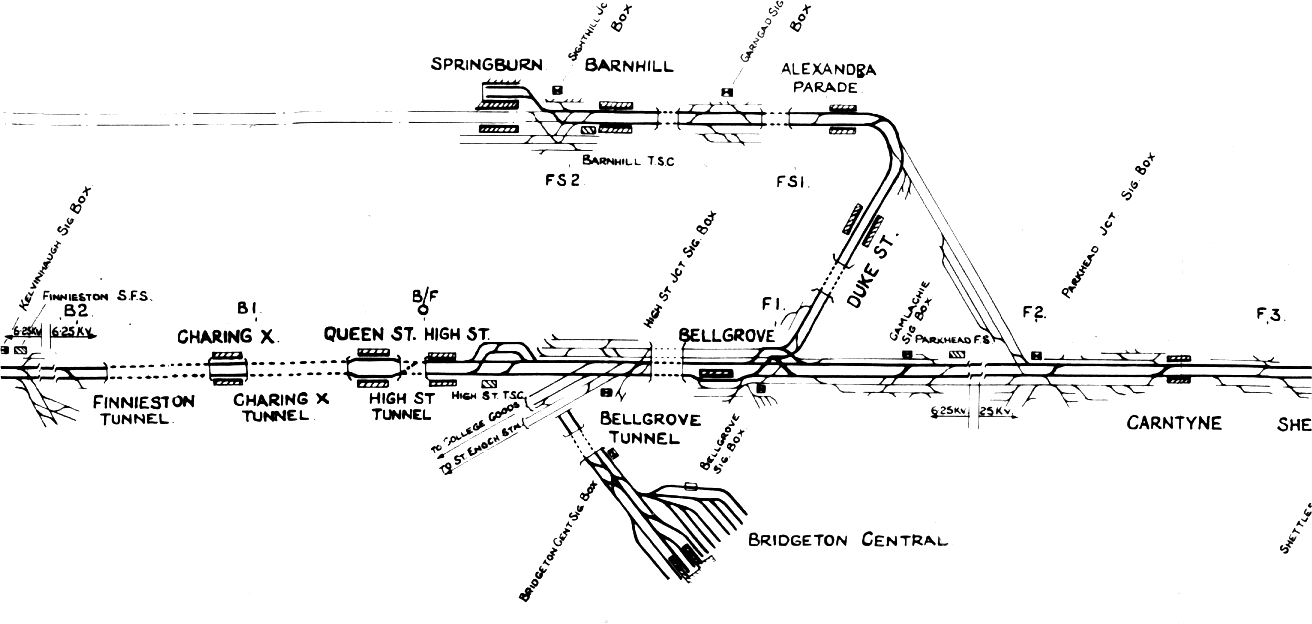 3. Finnieston Tunnel to Carntyne and Bridgeton.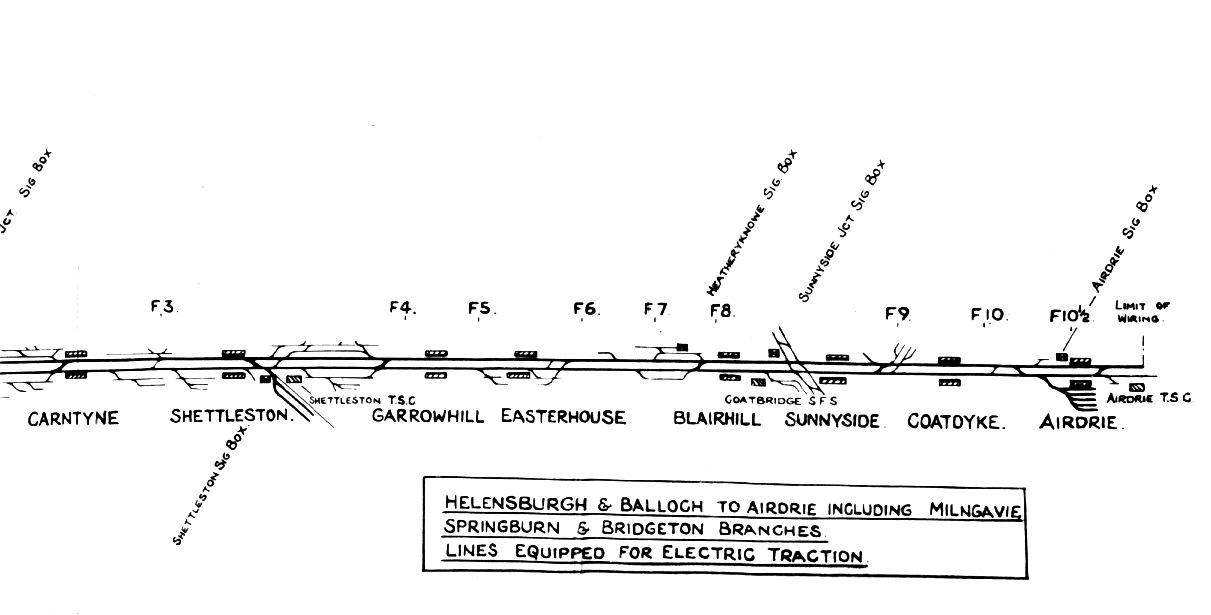 4. Carntyne to Airdrie.
---

Electric Soup © I.W.Logan MCIT 1998. Last updated: 09 Jul 98 at 1400BST.